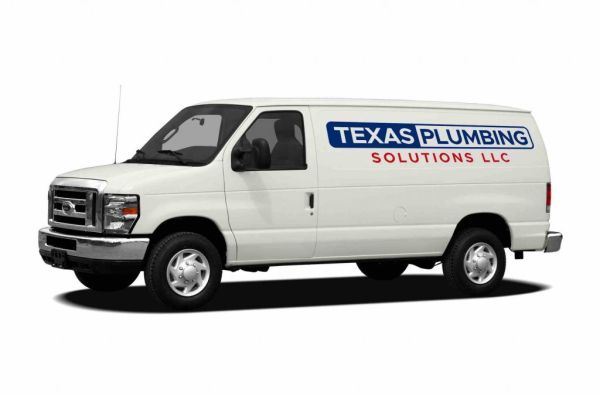 Plumber Frisco TX Services
From Residential to Commercial, We've got You Covered!
Texas Plumbing Solutions is a plumbing company covering Frisco and the North Dallas area. Our Plumber Frisco TX staff are qualified, professional and highly trained technicians who can handle any type of plumbing projects. They specialize in residential and commercial plumbing.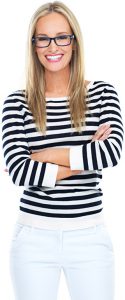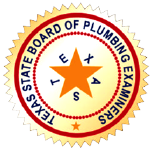 Texas Plumbers You Can Trust
Texas Plumbing Solutions LLC
TX Master License #M41014
OUR PLUMBING FRISCO TX SERVICE REVIEWS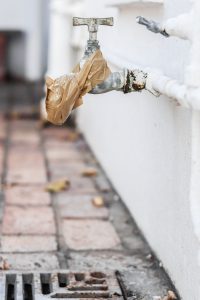 Reliable Plumbers in Frisco TX
Don't stick a band aid on it !
Little problems can turn into big problems. We are a licensed Texas Plumbers serving Frisco TX and the surrounding Dallas area. Call our plumber Frisco TX team today and we'll ensure you receive the best Texas plumbers service.