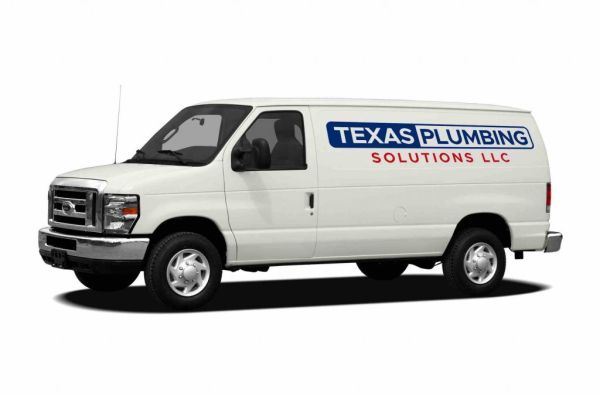 Frisco TX Plumbing Services
From Residential to Commercial, We've got You Covered!
Texas Plumbing Solutions is a plumbing company covering Frisco and the North Dallas area. We specialize in residential and commercial plumbing.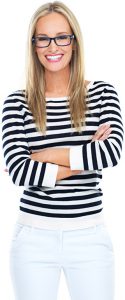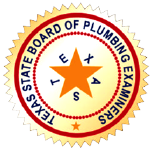 Plumbing Services You Can Trust
Texas Plumbing Solutions LLC
TX Master License #M41014
OUR PLUMBING SERVICE REVIEWS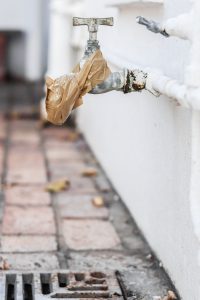 Reliable Plumbing Service- Frisco TX
Don't stick a band aid on it !
Little problems can turn into big problems. We are a licensed Texas Plumber serving Frisco TX and the surrounding Dallas area. Call us today and we'll ensure you receive the best plumbing service we can offer.