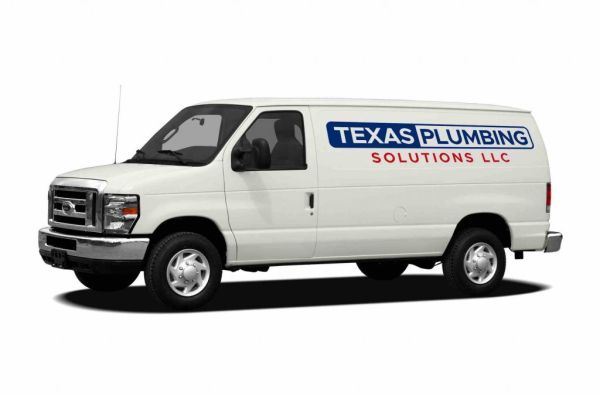 Frisco TX Plumbing Services
From Residential to Commercial, We've got You Covered!
Texas Plumbing Solutions is a plumbing company covering Frisco and the North Dallas area. We specialize in residential and commercial plumbing.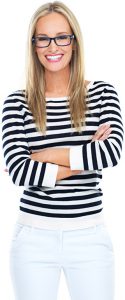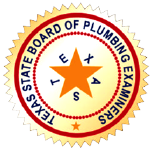 Plumbing Services You Can Trust
Texas Plumbing Solutions LLC
TX Master License #M41014
OUR PlUMBING SERVICE REVIEWS
Grayson Wafford Verified Google Review
Joe stopped by to work on a few shower valves and was able to get all three running well in just a few minutes each. Very clean, fast and affordable service. Would highly recommend to anyone in need of plumbing service!
Read More
Alex Cope Verified Google Review
Elisha and his guys are awesome. Normally you can be suspicious of companies with 100% 5-star reviews but nope they aren't fake reviews these guys are the real deal. They've done a few houses for us and they're prompt and quick and do quality work and the best price I've found after getting several bids.
Courtney Ellis Verified Google Review
Elisha and his team are fantastic -- extremely professional, always available, thorough, clear, and trustworthy. My husband and I use them for all our plumbing needs + they're the first team I refer to all my clients. 5 Stars!
Read More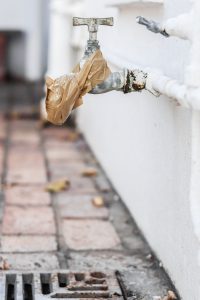 Reliable Plumbing Service- Frisco TX
Don't stick a band aid on it !
Little problems can turn into big problems. We are a licensed Texas Plumber serving Frisco TX and the surrounding Dallas area. Call us today and we'll ensure you receive the best plumbing service we can offer.