Frisco TX Commercial Plumbing Contractor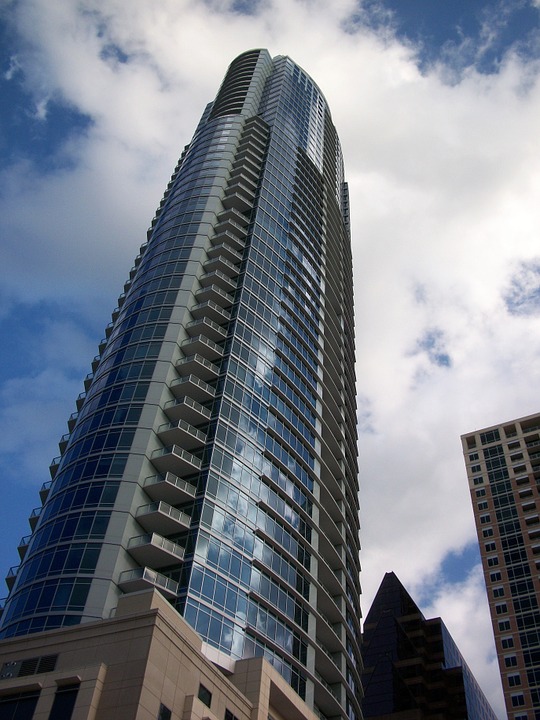 The majority of our business at Texas Plumbing Solutions comes from visiting and taking care of Texans who are in need of our professional services in their places of residence.
But our skilled plumbing technicians also service many business clients in the greater Dallas/Fort Worth metropolitan area. And that list keeps growing every day.
Commercial plumbing is more complex than residential plumbing in most instances, simply because of the size and scope of the jobs. Unless you're independently wealthy and living in a huge home, or working for a small locally owned company, chances are pretty good that your place of business is larger than the place where you and your family live.
Some commercial buildings where Texas Plumbing Solutions has provided plumbing services include hospitals, hotels, office buildings and restaurants.
As mentioned above, the jobs, as well as the potential problems and liabilities, with commercial work can be far greater than handling plumbing issues for a residential home.
Common types of commercial plumbing jobs that we specialize in at Texas Plumbing Solutions include:
In an average sized residential home, water leaks are usually easily and very quickly noticed and taken care of. But in a commercial building that might be several thousand square feet, or more, these types of problems can go unnoticed for weeks or even months, until they become much larger in nature.
Pinpointing the exact location of a commercial water leak is something that's extremely difficult to do without the help of a professional. But whether you've just started noticing low water pressure, or if the problem has progressed to the point where major damage has occurred, we can help.
Our professionally trained plumbing specialists know how to spot water leaks and how to fix them before the damage gets any worse.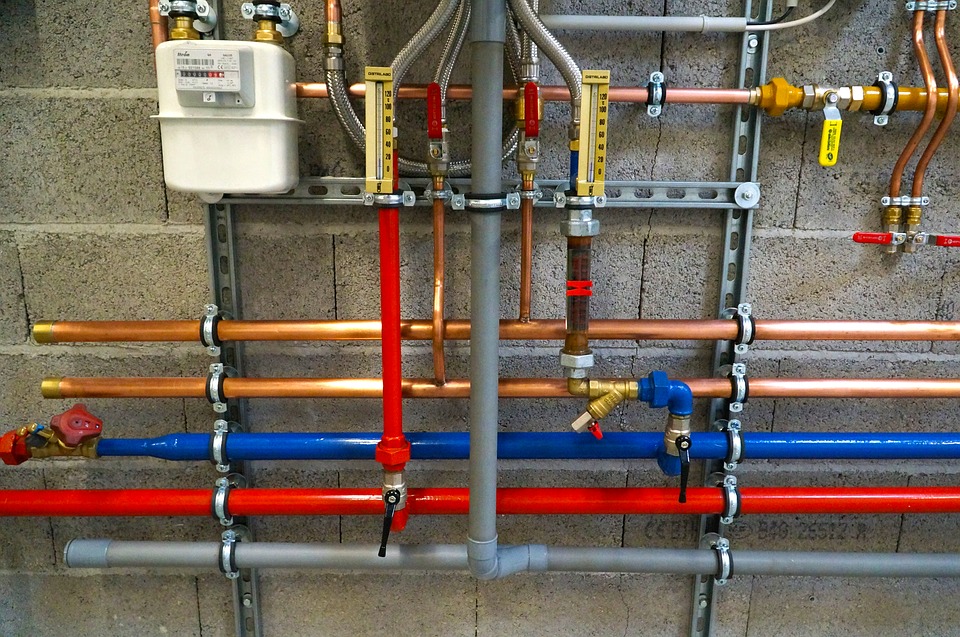 Most commercial sink clogs are the result of different types of particles building up over time. Items like paper towels, toys, tampons and even excess food can cause problems that will almost certainly become greater if not addressed and handled right away.
Clogged and sluggish drains can suggest other problems as well, including issues with your septic pumping that should be examined as soon as possible.
We have the equipment necessary to quickly identify the extent of the blockage and any damage that may have been done to the nearby pipes.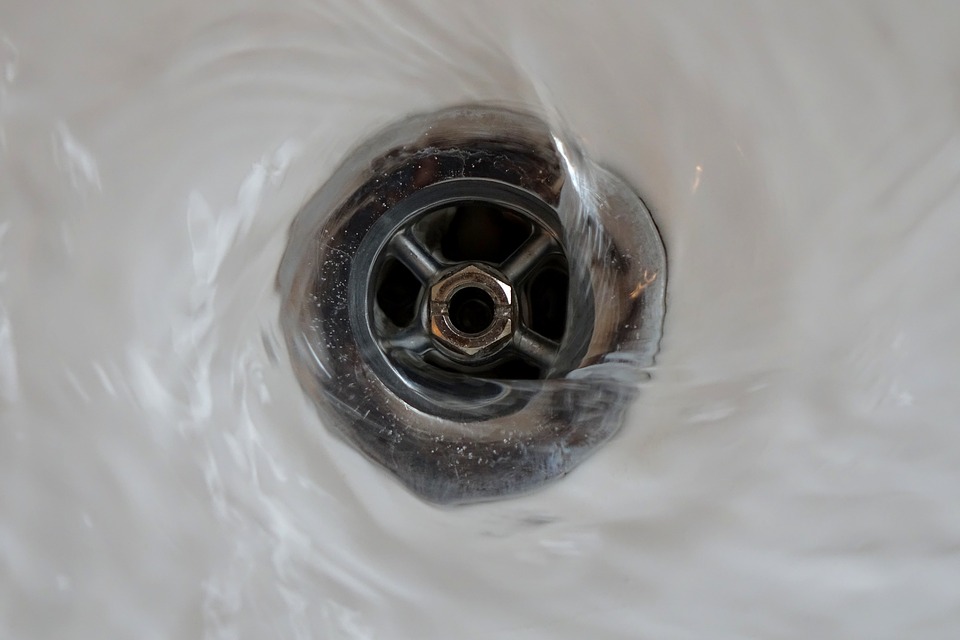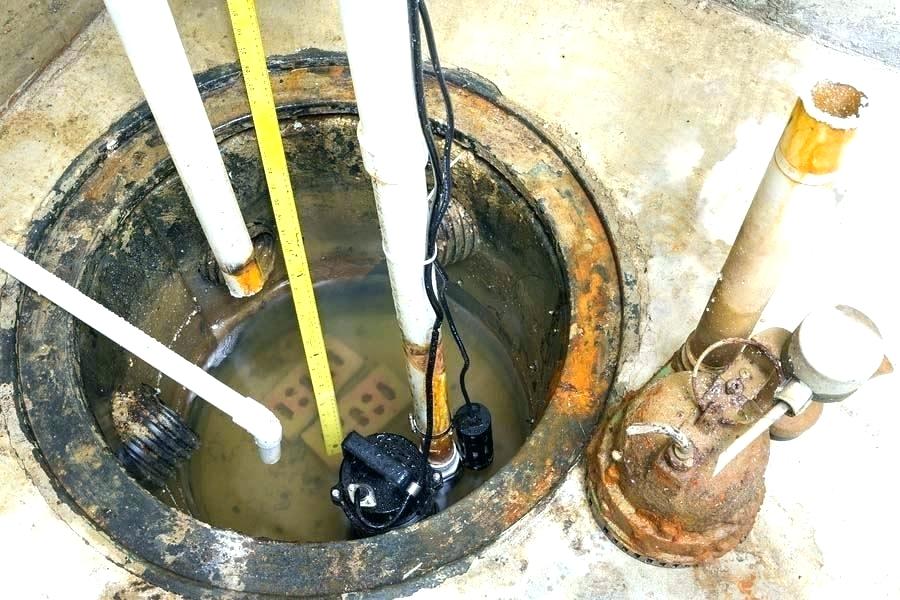 Particularly if your business is in an area that experiences a lot of rain, you'll want to have a commercial sump pump as your so-called "last line of defense" against any kind of flood damage.
We can install these types of systems and repair them on an as-needed basis.
If you're smelling foul odors in your place of business, chances are good that you have an issue with your sewer line that needs to be addressed immediately.
The problem is most likely in your pipes, but other possibilities include floor drains that aren't functioning properly or actual issues with the sewer itself.
Give us a call at the first sign of trouble and one of the professional and highly trained plumbing professionals from Texas Plumbing Solutions will diagnose the problem right away and come up with an appropriate course of action.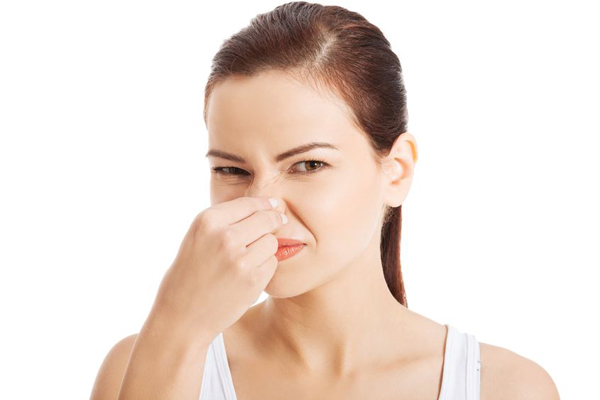 Hot Water Heater Installation or Replacement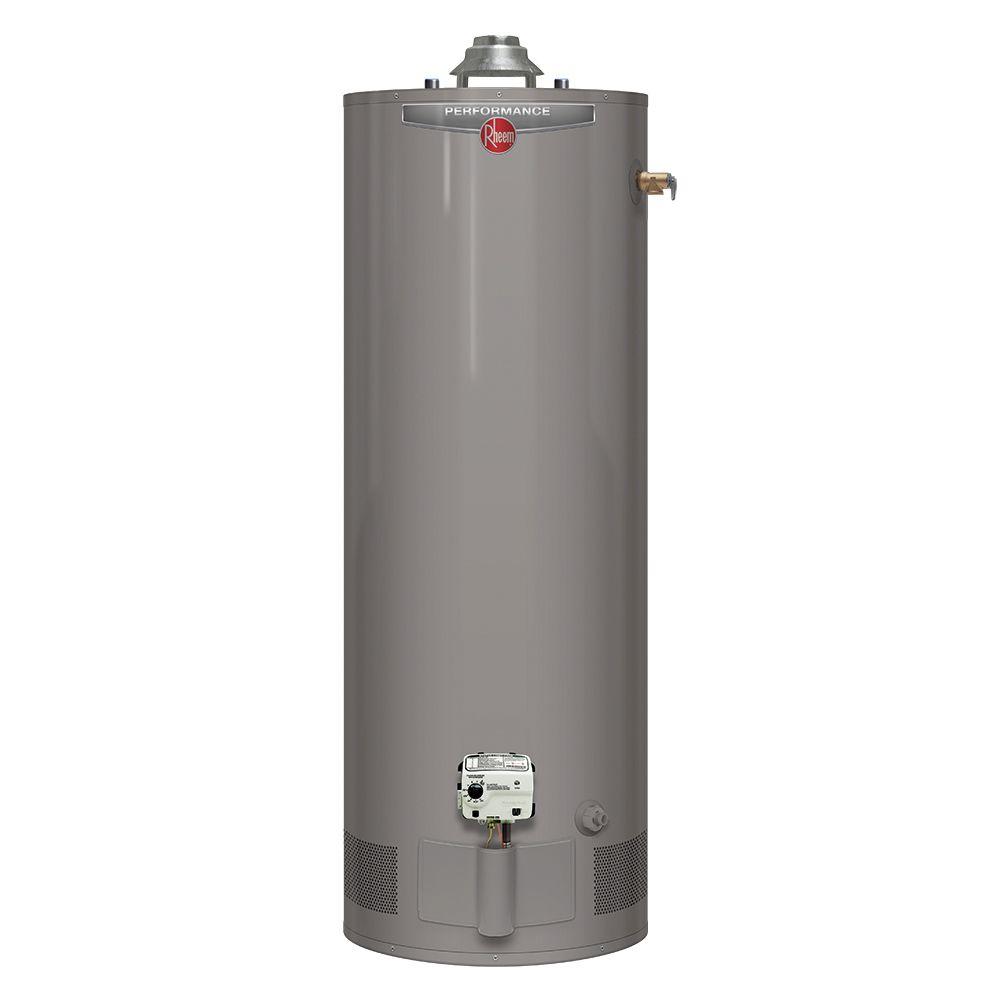 Water heaters are often taken for granted, that is until the day when they no longer work and no one in your office building is getting hot water. Then all of a sudden, people notice them.
We can help you to install and repair, as needed, the commercial water heater or heaters in your commercial building.
Much easier to maintain over time, waterless urinals are becoming more and more popular across Texas, as well as all of North America.
They work by using a liquid that creates a barrier, which prevents sewer gases and urine odors from overwhelming the actual bathroom.
These types of urinals not only save water, but they also save time and money. If you're considering installing them in your place of business, call Texas Plumbing Solutions today for easy installation options.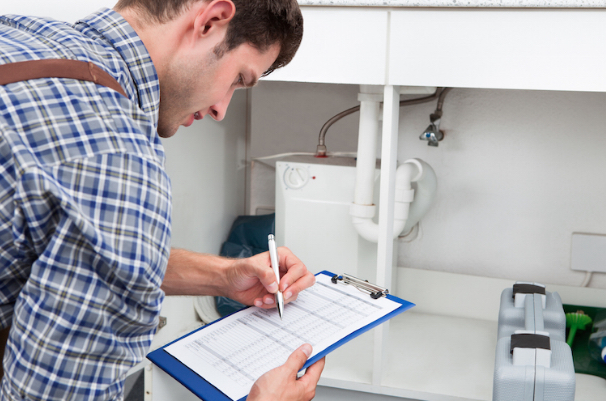 The best way to stay on top of your commercial plumbing needs is for Texas Plumbing Solutions to create a maintenance program uniquely tailored to your individual needs.
We offer affordable rates and will provide you with a maintenance schedule to give you much needed security and peace of mind moving forward.
Areas covered under such a program include faucets, sinks, toilets, urinals, water heaters and more, as required. We would come to your place of business on a pre-arranged schedule to service and maintain all of the equipment specified in the annual maintenance agreement.
Give us a call today and we'll create a program that works best for you!
Commercial Kitchen Plumbing Frisco TX
Commercial kitchens are much larger and more heavily used than residential kitchens, thus there are more things that can go wrong.
Some items you'll need to consider when installing your commercial kitchen include properly installed drains in the sinks and floors, a back flow prevention for all water systems, proper ventilation and several other issues that will depend on the size and type of your commercial kitchen.
Whether it's for installation, maintenance or repair, we can help with your commercial kitchen needs.