Serving Frisco TX Homes & Families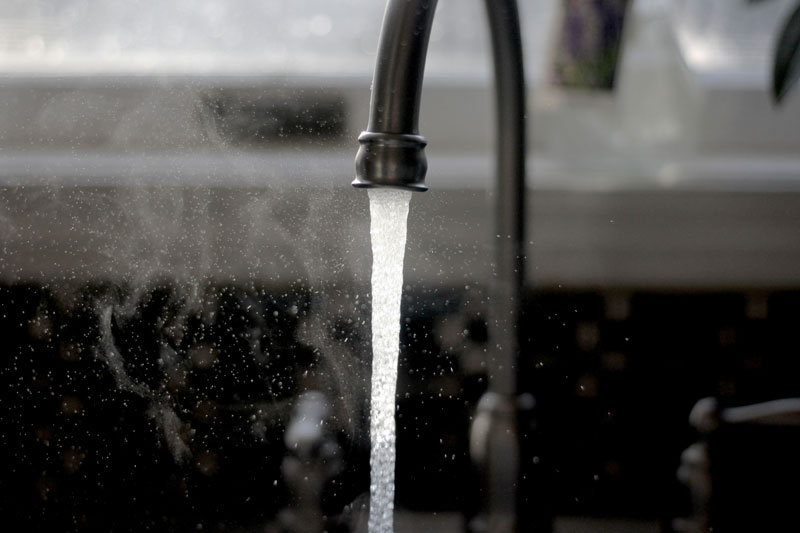 At Texas Plumbing Solutions, we offer a wide range of residential plumbing services and can handle pretty much any issue that comes up in your home.
And while some minor repairs can easily be handled by the homeowner on a Do It Yourself (DIY) basis, it's also good to be aware that working on pipes and fixtures can be a bit of a difficult job.
So while straightforward issues can be addressed rather easily, it's always best to leave the bigger jobs to the professionals. Often, minor problems become much larger ones because they weren't done right the first time by a professional Frisco plumber.
We'll go over a few of the instances where it would almost certainly be in your best interest to call a professional, like our certified and licensed plumbers on staff at Texas Plumbing Solutions.
While this might seem routine at first glance, installing a new toilet is anything but and hiring a professional to perform this job should definitely be considered.
A new toilet is heavier than it looks, in most instances, and having more than one person do the job is always advisable. But before you can install a new one, the old toilet must first be removed and disposed of properly, the water needs to the home needs to be turned off and parts of the new toilet must be connected.
Unless you feel extremely confident in your ability to perform these tasks, it's a good idea to let a professional handle it for you.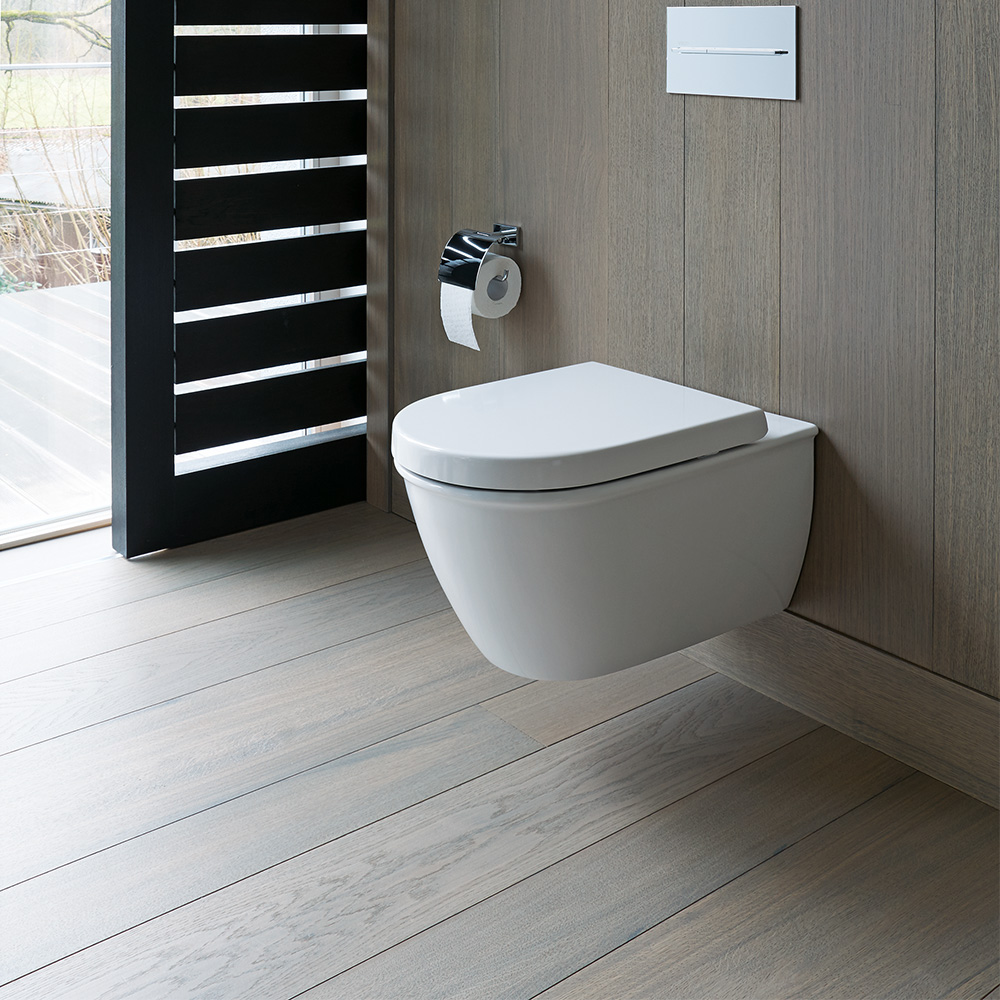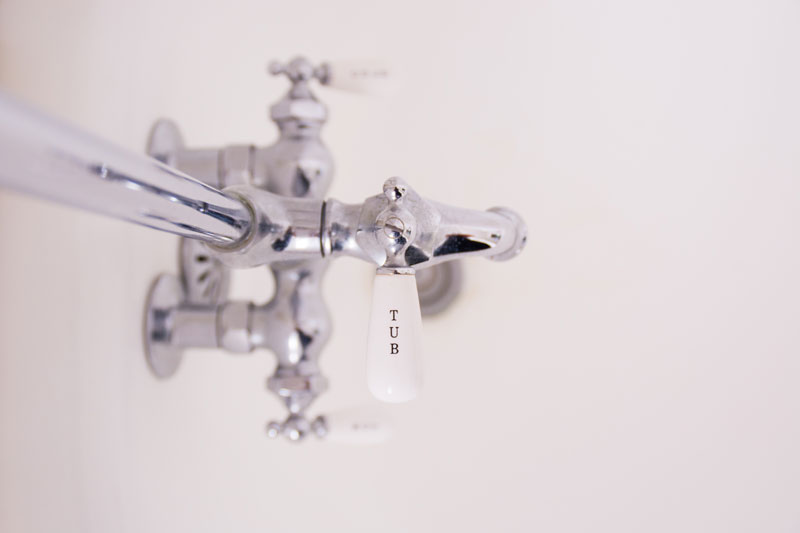 Faucets have a number of working parts and require specialized tools to work on. So unless you have these special tools, and know how to use them, consider picking up the phone and calling a professional plumber.
Whether it's a kitchen or a bathroom faucet, removing the old ones and installing the new ones are not as easy as you might think. But professional plumbers performs these tasks every single day and can do so with relative ease.
Fixing or Replacing Leaky Pipes - Leak Detection
This is an issue that falls under the category of an emergency and can be handled any time of the day or night via Texas Plumbing Solutions 24 Hour Emergency Service program.
If you've discovered a leaky pipe that's causing water to spill into your residence, call a plumber right away and get him on the job as soon as possible. The longer you wait, the worse the problem will get.
While you're waiting for the plumber to arrive, you can also shut off the water supply to your home, if you're aware of how to do so. That will at least temporarily keep any more water from pouring into the inside of your home.
We have the necessary equipment for quick leak detection and can normally take care of these types of problems pretty quickly. So call us today and get a Frisco plumber on the job right away.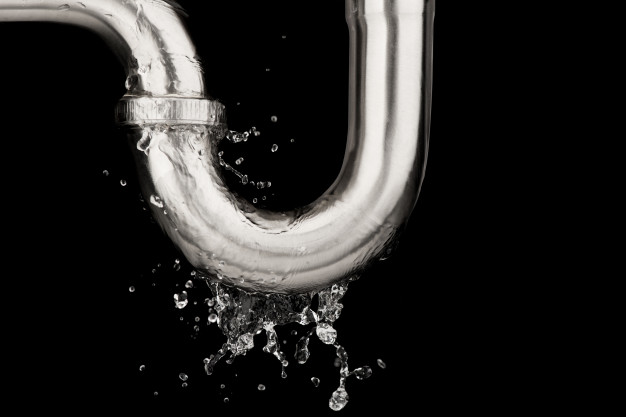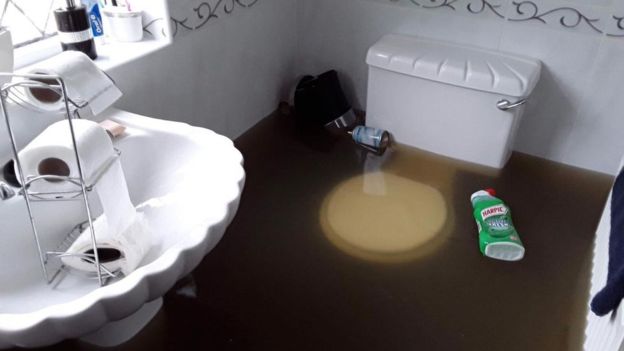 If you're dealing with a difficult clog in either your kitchen or bathroom sink, in your toilet or in your bathtub, you can try clearing the blockage by using a product obtained from the home improvement store that's specifically designed to deal with clogs.
But if you've tried that and it didn't work, plumbers have specific tools that can remove clogs that are a bit more difficult in nature. These include clogs that are made up of grease, hair, tissue or any one of a number of other items.
We perform drain cleaning regularly and can get you back on track in a reasonable amount of time.
Garbage Disposal Installation
A professional plumber can remove the water pipes from your kitchen sink and install a garbage disposal that will allow you to easily get rid of garbage and uneaten food in the future.
This is another instance where having a professional do the job will almost certainly be in your best interest, as it's not an easy task for someone who doesn't have the required training to install these types of products.
If you do want to try it yourself, just have a number of a professional nearby in case it doesn't go as well as you hope.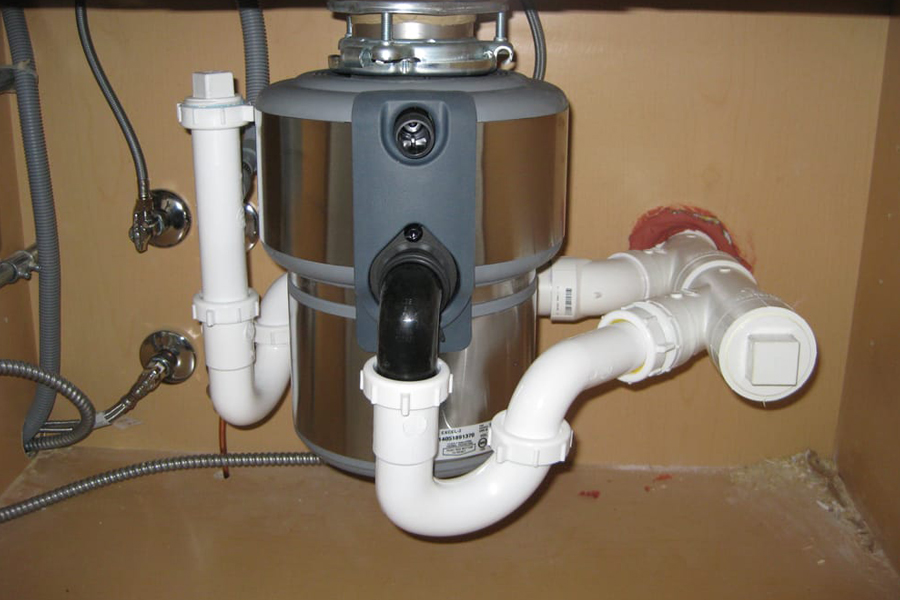 Hot Water Heater Installation or Replacement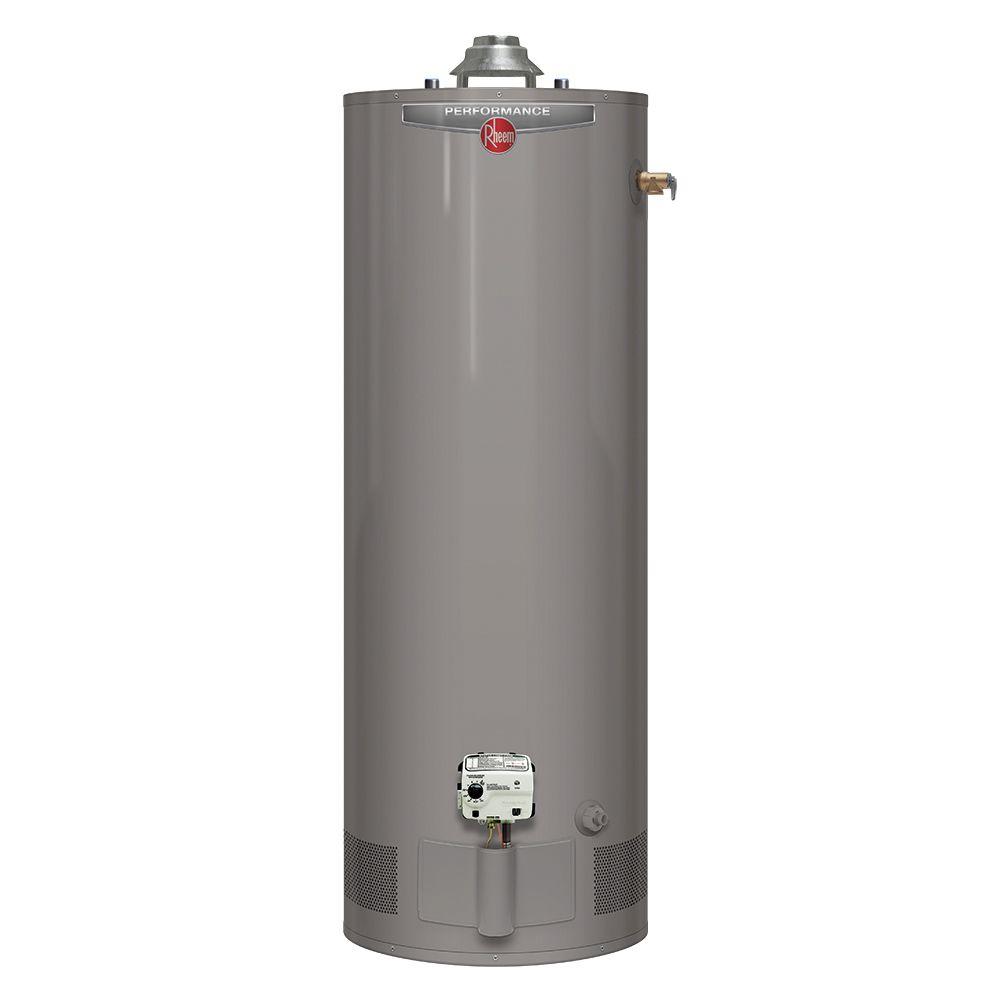 If you're not getting any hot water to the home or if you're constantly finding standing water near your hot water heater, chances are good that it's time for a new one.
But before you can begin installing a new one, the old water heater must first be completely drained and then discarded in accordance with state law. A professional and certified plumber is trained to deal with this and can make the replacement fairly quickly and easily.
If you've ever been without a hot shower for a few days or tried to wash your white clothes without hot water, you know time is of the essence in these types of situations.
Overflowing or Constantly Running Toilet
If your toilet doesn't stop running or overflows regularly, you can look to see if it's a minor issue and attempt to fix it yourself. If this doesn't work, however, call a professional right away before the problem gets worse.
It's also important to keep in mind that when you're dealing with an overflowing toilet, you're not just talking about regular water. And the last thing you want is sewer water inside your home. Call the top Frisco plumbing company today and address this issue immediately.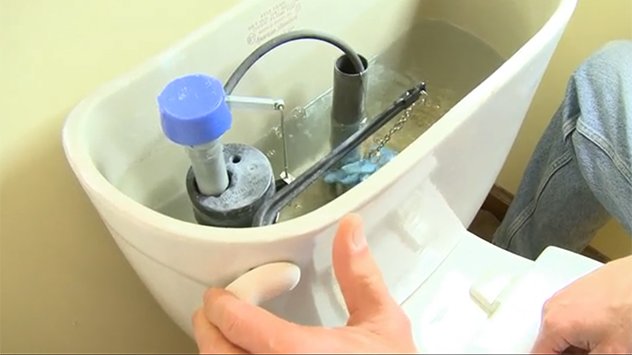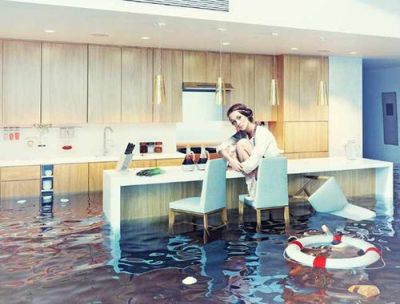 This is another area that falls under the "emergency" heading and can cause major problems if not dealt with right away.
The main reasons for flooding include burst pipes, overflowing toilets or even sump pumps (if you have a basement) that failed to work during major weather events.
Whatever the reason, deal with this issue immediately and don't let it get any worse than it already is.
If you're experiencing low water pressure in either your sink or your shower, a professional plumber will be able to find the source of your problem and take care of it.
Professionals know what they're looking for, and where to find it, and can usually solve this problem in a relatively short period of time.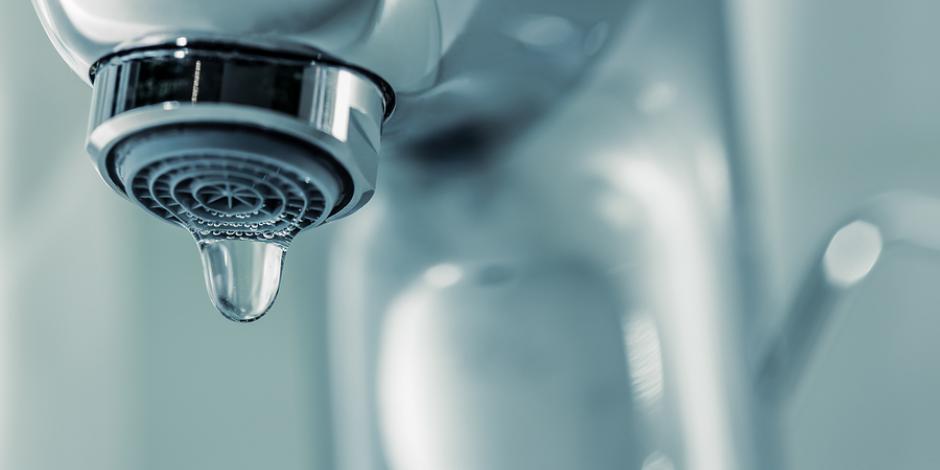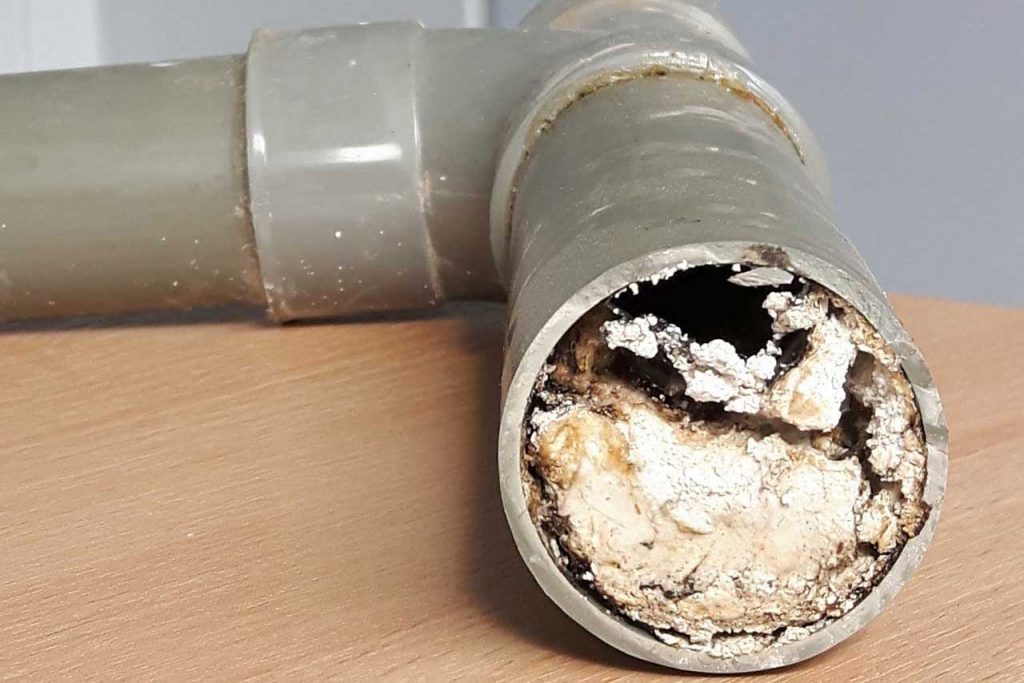 Regular backups can often indicate blocked sewer lines and can really become major issues if not addressed in a timely manner.
These types of clogs are often caused by things like tree roots, sediment buildup or items that were flushed down the toilet that shouldn't have been.
And when you're talking about your sewer, you definitely want to call in a professional. Trying to do this type of repair yourself, and doing it incorrectly, could literally cost you thousands of dollars in repair bills down the road.