Plumbing Tips to Save You Money
Like anything else in life, plumbing fixtures and components are not going to last forever. It's just a fact of life, after all, and one that we all need to accept and realize.
There are, however, several habits that homeowners and business owners can engage in that will almost certainly extend the life of your plumbing fixtures and save you a good deal of money in unnecessary repair bills.
Now we're not saying that things aren't still going to come up. It would be irresponsible and dishonest of us to make that claim.
But what we are saying is something that you probably already know – the better you take care of things, the longer they're generally going to last and the better they're going to perform.
So with that in mind, let's take a look at a few ways that you can save money on potential plumbing expenses, as well as your monthly water bill.
Ensure Your Toilet Is Flushing Properly
If you have worn or faulty parts on your toilet, or think you may at some time in the not too distant future, consider replacing them now to avoid upcoming issues.
Think about how long it's been since these parts have been replaced and take a proactive approach, thereby heading off any issues that could be on the horizon.
This will not only help keep your toilets functioning properly, but it will also save you money on your monthly water bill.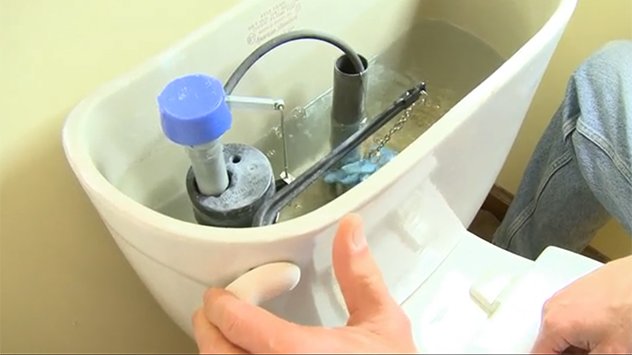 Are Your Faucets Dripping?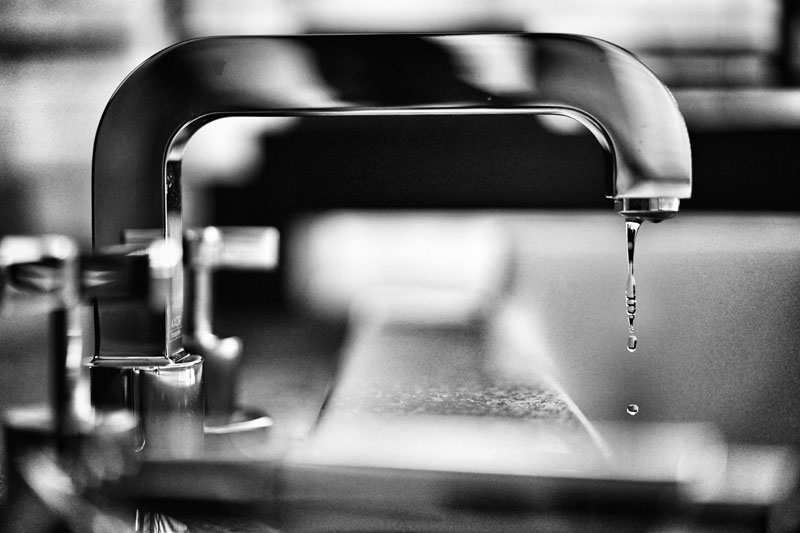 A dripping faucet may not seem like that big of a deal, but over time it can waste a good amount of water thus leading to much higher water bills for you and your family.
If you suspect a leak, don't just look at your faucets but also be sure to look under the sink for any possible signs of leakage.
What's The Temperature Of Your Hot Water Heater?
Your hot water heater should not be set any higher than 120 degrees Fahrenheit. Any higher than this and you're going to be paying more than you should be in heating costs, and could also run the risk that members of your family may be burned by excessively hot water.
Now we all enjoy a hot shower, of course, but any higher than 120 degrees is really not worth it in regards to higher heating costs.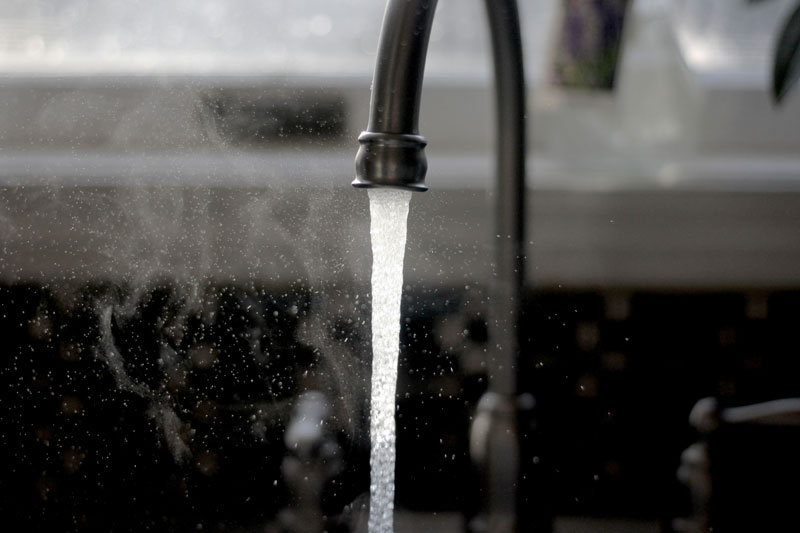 Do You Have Strainers On Your Drains?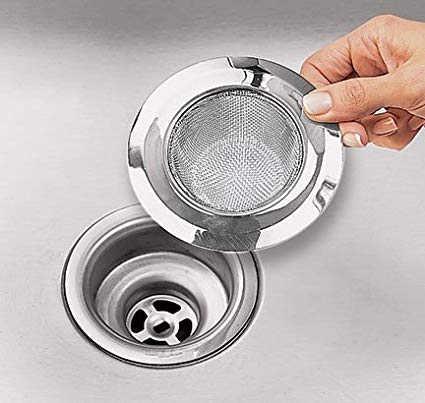 Now this can really save you from unneeded plumbing repair bills. If you don't have strainers, particularly in your showers and bathtubs, consider adding them immediately.
Strainers will help keep hair and other particles from building up in your pipes, and reduce or even eliminate nasty and costly clogs that will certainly run up your plumbing bills over time.
Consider this the sewer equivalent of having a regular mammogram or colonoscopy – the goal is to catch things early and treat them before they become much larger and more troublesome down the road.
Ensuring that your sewer line is not clogged or obstructed can help you to maintain your system and save you on possible repairs and water costs down the road.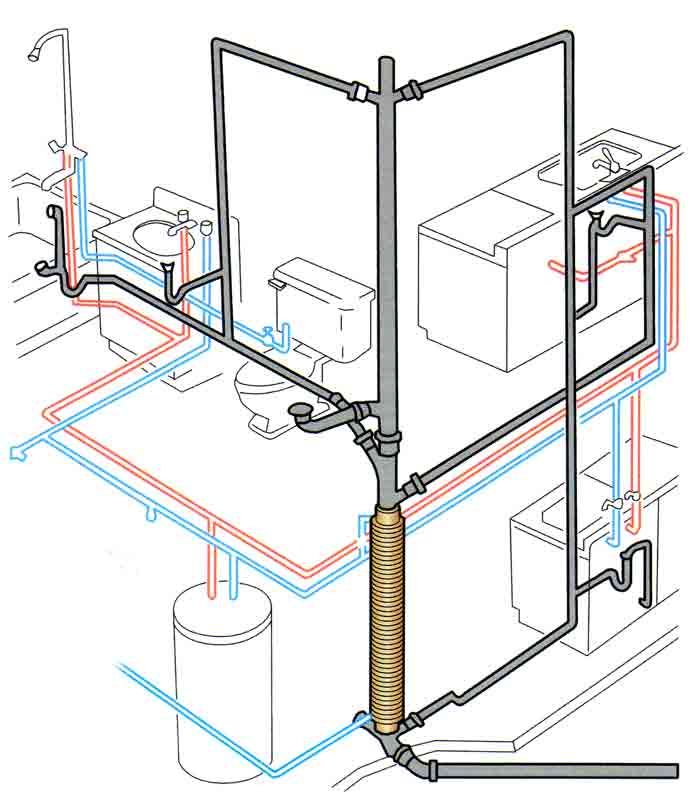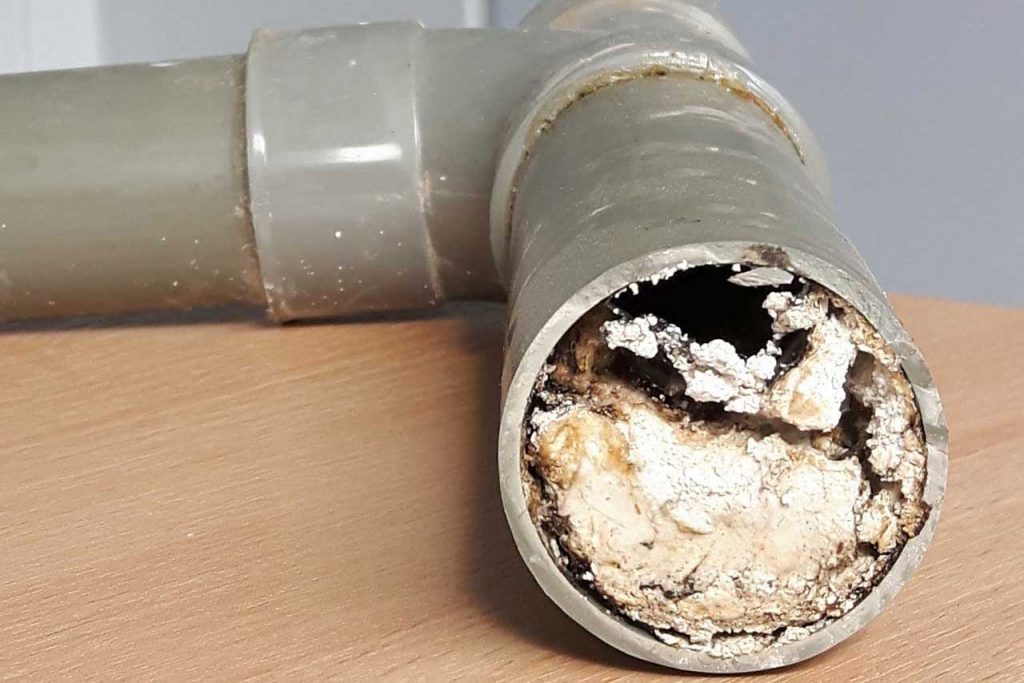 Inspecting and cleaning your drains regularly can prevent them from becoming filled with particles and other nasty items, and save you money at the same time.
If your drains become excessively dirty, their effectiveness will be decreased and cost you more in your monthly water bills. It will also cause unneeded repair bills that you could have avoided by simply cleaning them yourself from time to time.
But before you can begin installing a new one, the old water heater must first be completely drained and then discarded in accordance with state law. A professional and certified plumber is trained to deal with this and can make the replacement fairly quickly and easily.
If you've ever been without a hot shower for a few days or tried to wash your white clothes without hot water, you know time is of the essence in these types of situations.